If you are looking for an example of how entrepreneurial and creative regenerative growers can be in sustainably managing their farms, look no further than Angela "Annie" Dee, a second-generation farmer from Aliceville, Alabama.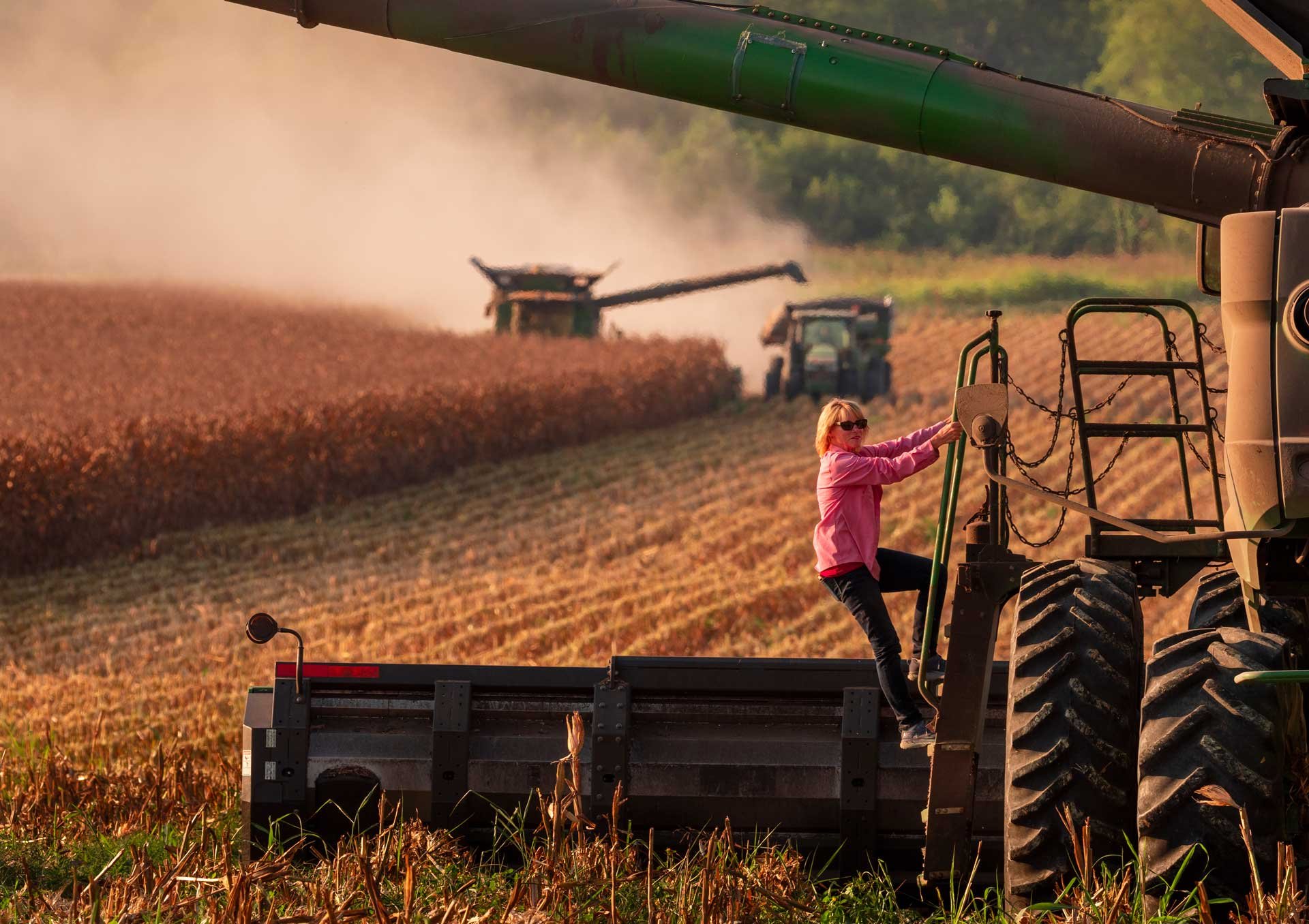 Since adopting a suite of regenerative practices over three decades ago, Dee has seen tremendous benefits to plant health and soil health across her 10,000-acre operation, Dee River Ranch. There has been an increase in overall soil organic matter, soil carbon levels, microbes, and earthworms, all of which has improved her land's water retention rate and resilience.
I see a lot of people right here in my own area who aren't using cover crops or no-till, and I don't understand it. It's just had so many positive benefits.
Dee is an advocate for and active user of cover cropping, no-till farming, rotational grazing, and other practices that reduce erosion and lead to a more sustainable farming operation. Her pioneering decisions, alongside the 11 brothers and sisters who also co-own the land, has led to recognition and accolades for her work. Dee River Ranch hosts acres of corn, wheat, and soybeans, as well as 800 heads of cattle.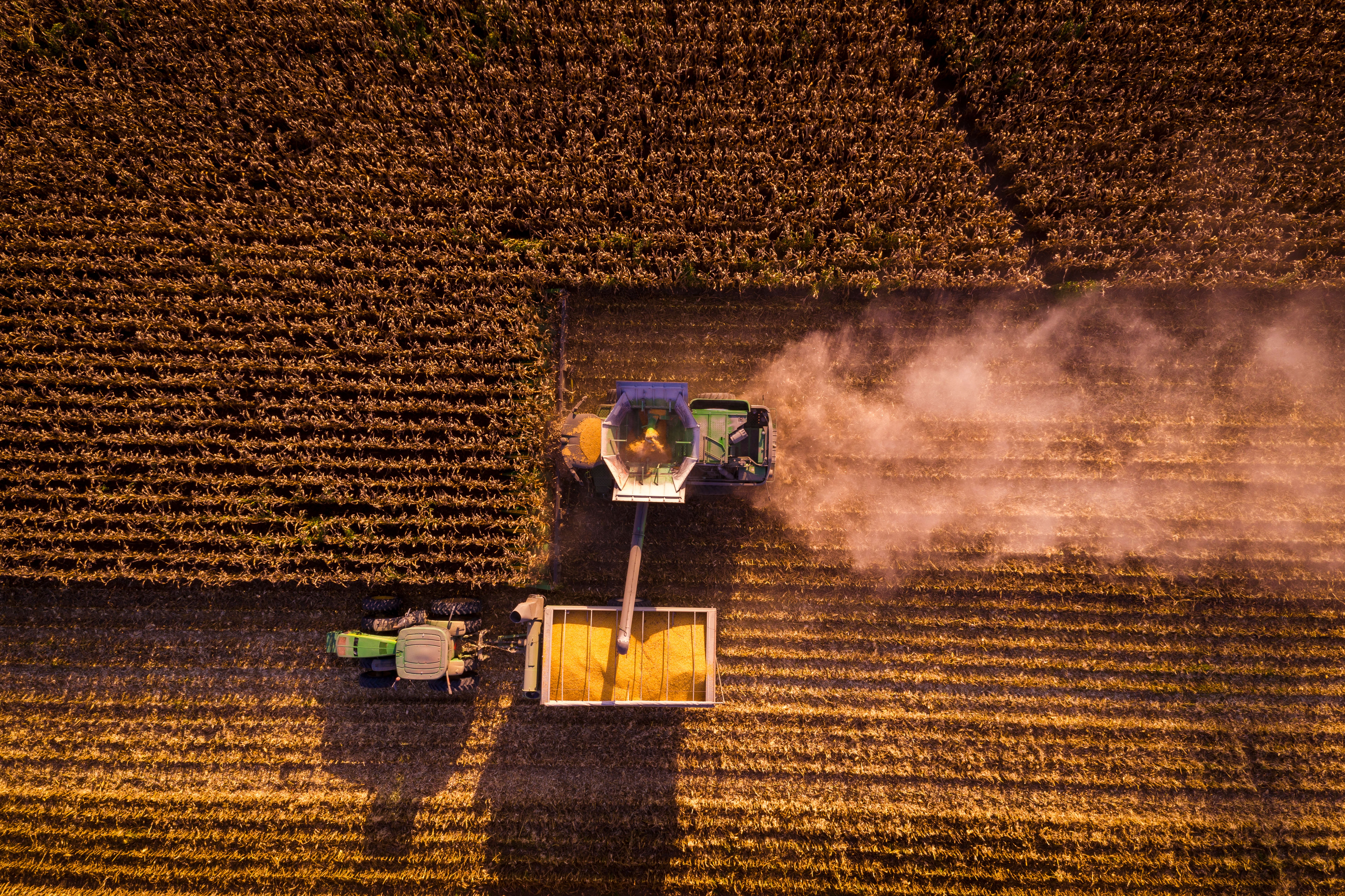 Dee was not raised on a farm but grew up in farming country, within southern Illinois. After studying agriculture at Clemson University, Dee went to Florida, where she started managing a plot of family-owned farming land. Then, after selling that land to the Southwest Florida Water Management District, so that it could be used to recharge state aquifers, Dee moved up to Alabama.